Hydraulic Shear, it's the best seller product and very popular product in recent years, also belongs to the excavator secreat weapon, widely used in all kinds of steel structure, factory, buliding and industry waste plant.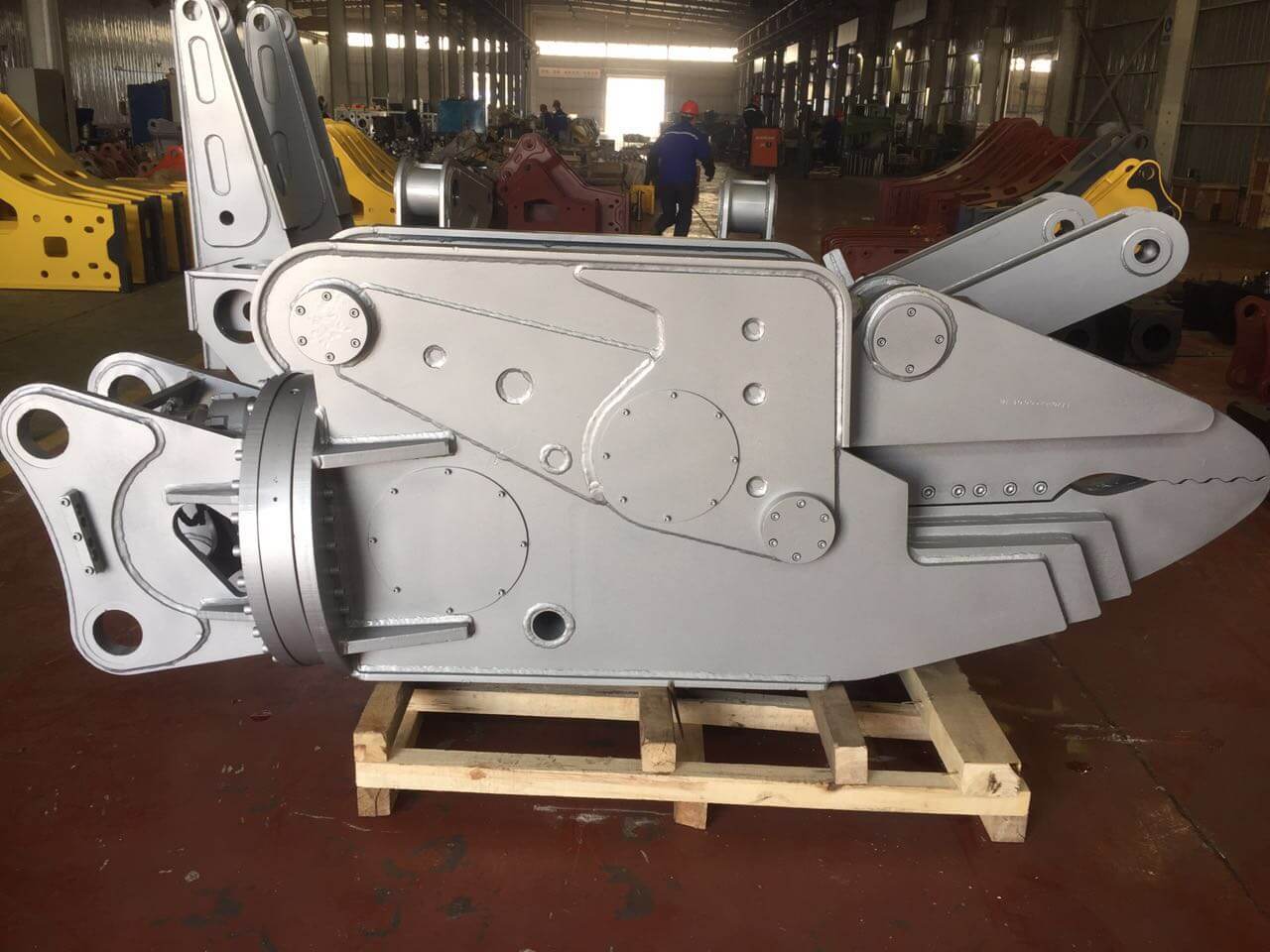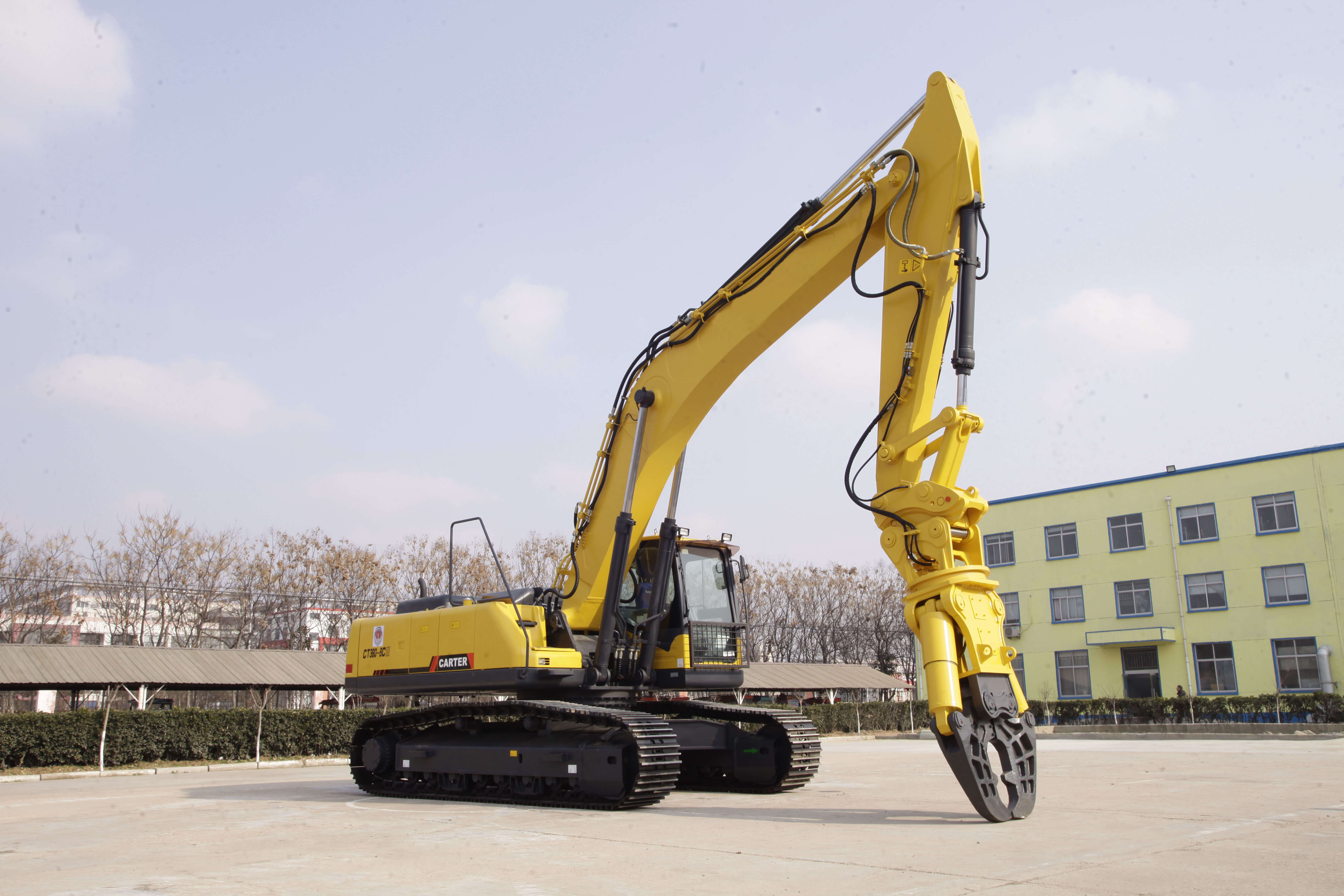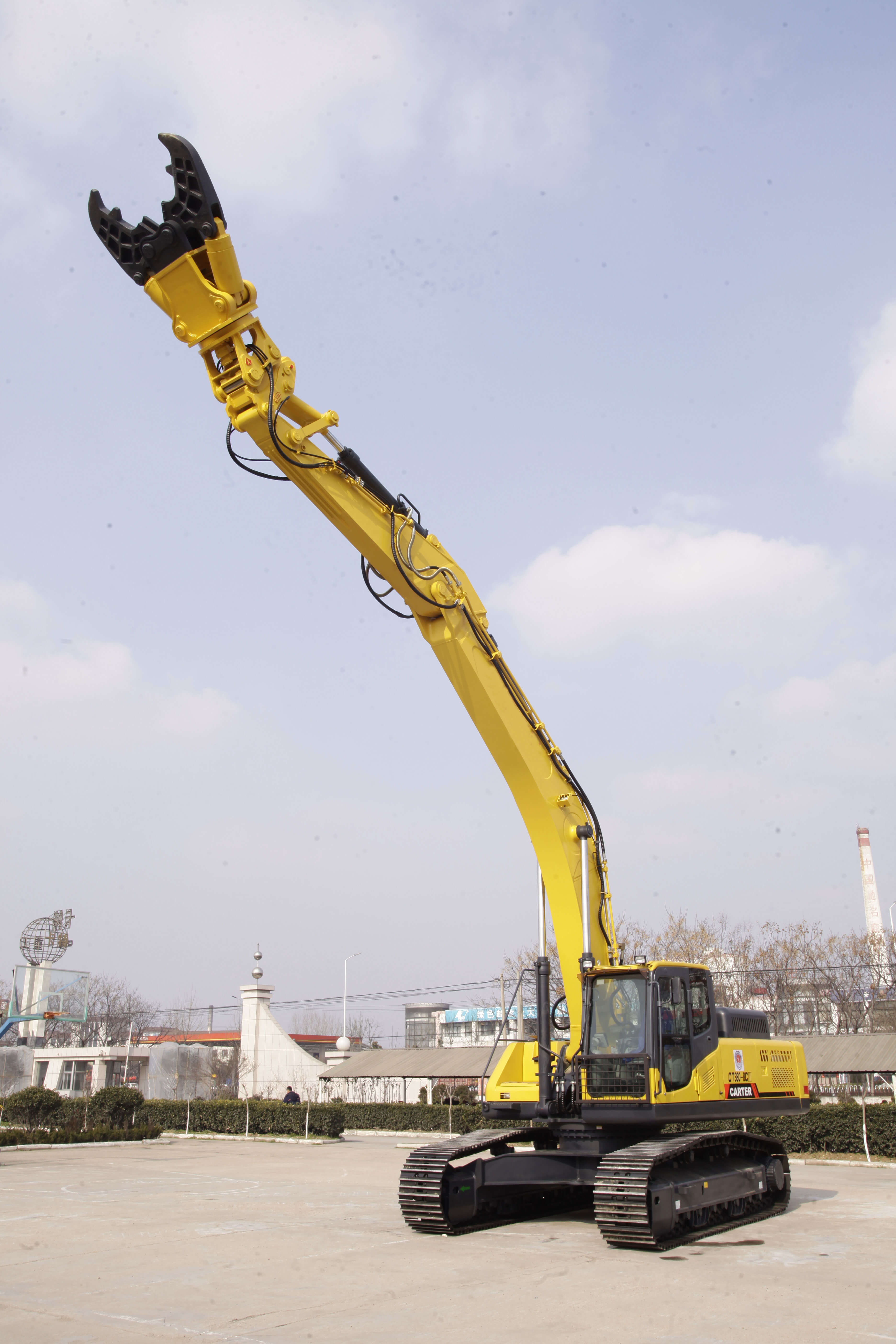 ※ Special steel material with high ductility and high resistance
※ Imported balance valve motor with buffering and braking kinetic energy.
※ High strength rotating support device, the operator can manipulates the swinging speed and its rotating direction for 360 degree clockwise and anticlockwise.
※ Installed with hydraulic valve.
※ Large design hydraulic cylinder.
※ Eagle mouth mechanics structure with more shearing power and efficiency.
※ Wide opening design, easy working and convenient.